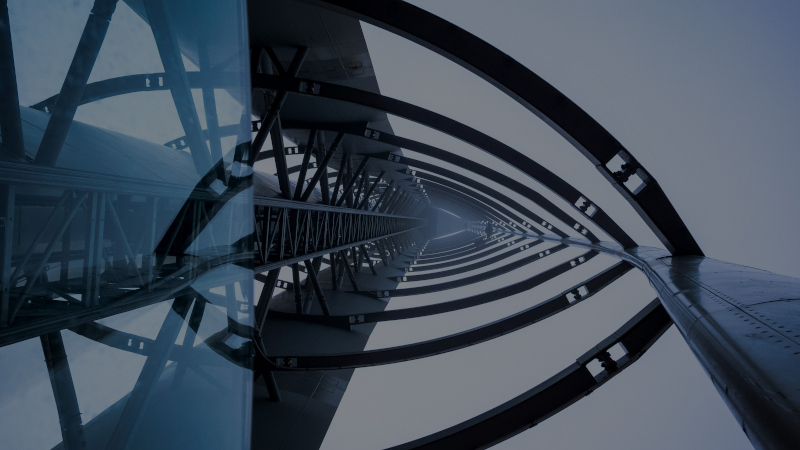 Vander Weide Van Bragt B.V. is an engineering firm specialising in the design, calculation and detailing of concrete, steel and timber structures and other static and/or dynamically loaded parts of a structure..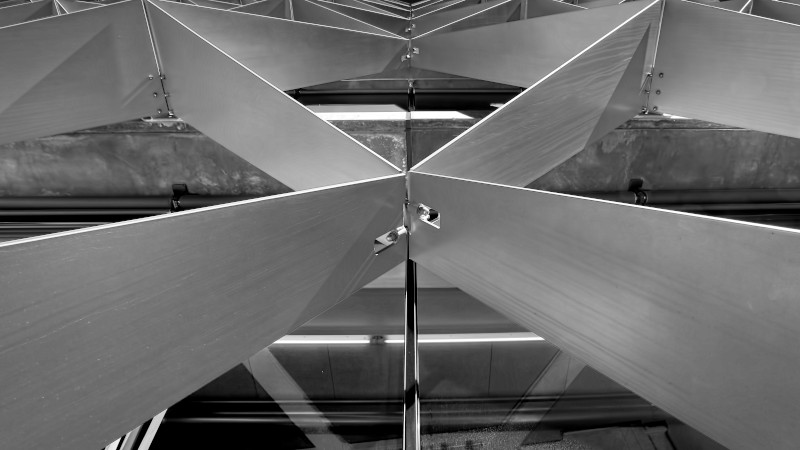 As a modern, structural engineering firm, WSM Engineering has concentrated on advising in concrete, wood, steel and stone constructions.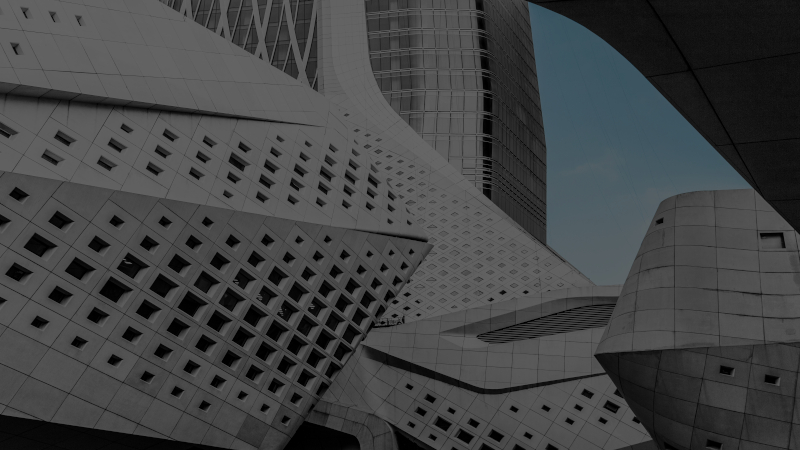 SKS Building Construction specialises in the technical construction of system floors, hollow walls, beam floors and solid prefabricated floors. The company is based in Dubai and forms a bridge between Europe and East Asia.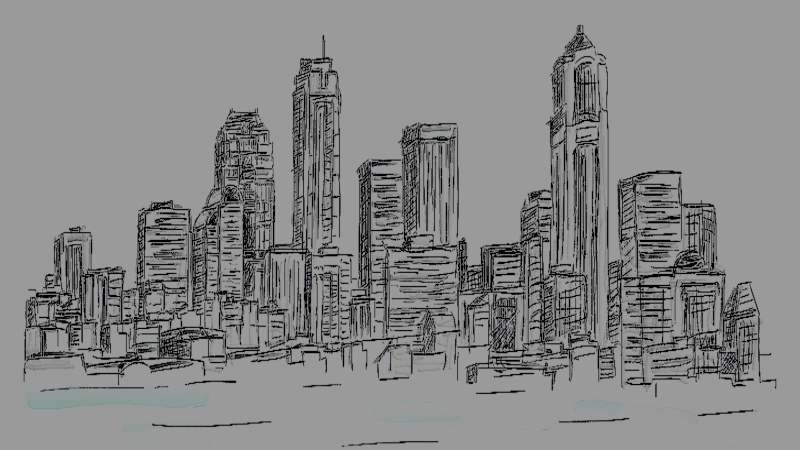 SKS Development B.V., is a project developer, with years of experience in the construction industry, that acquires, develops and builds beautiful acquires, develops and builds beautiful projects and sells or rents them.
SKS Group B.V., owned by Mr. S. Khebreh, acquired WSM Engineering B.V. in Roermond in 2015 and Vander Weide van Bragt B.V. in Eindhoven and Venlo in 2017. Both BV's are Engineering firms for building constructions.
As a result of these acquisitions, SKS Group B.V. has grown into a solid company with broad in-house expertise in the design, calculation and detailing of building structures for all residential and non-residential construction projects, from small to large, in the Netherlands and abroad. In addition, we specialise in the technical elaboration of system floors and prefabricated floors.
Our team consists of highly qualified employees with a wide range of practical experience in a wide variety of projects.